Get the books! The best way to support Mark & Cathy in their quest for justice and truth is to get the books directly from the source.
IMPORTANT NOTE TO INTERNATIONAL BUYERS:
All international sales must be purchased through our eBay site as this provides added security to Mark's and my whistleblower status and easy customs for you.  All international sales will be refunded unless otherwise purchased through eBay.
See the image gallery below for details.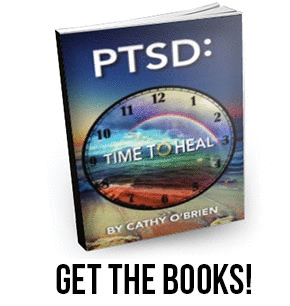 For wholesale order inquires re: pricing and/or case quantity discounts or for all personal correspondence you may contact the authors directly via email by clicking: here
or send inquiries to:
REALITY MARKETING
c/o Mark & Cathy
Post Office Box 868
Guntersville, Alabama 35976 USA